Technical Support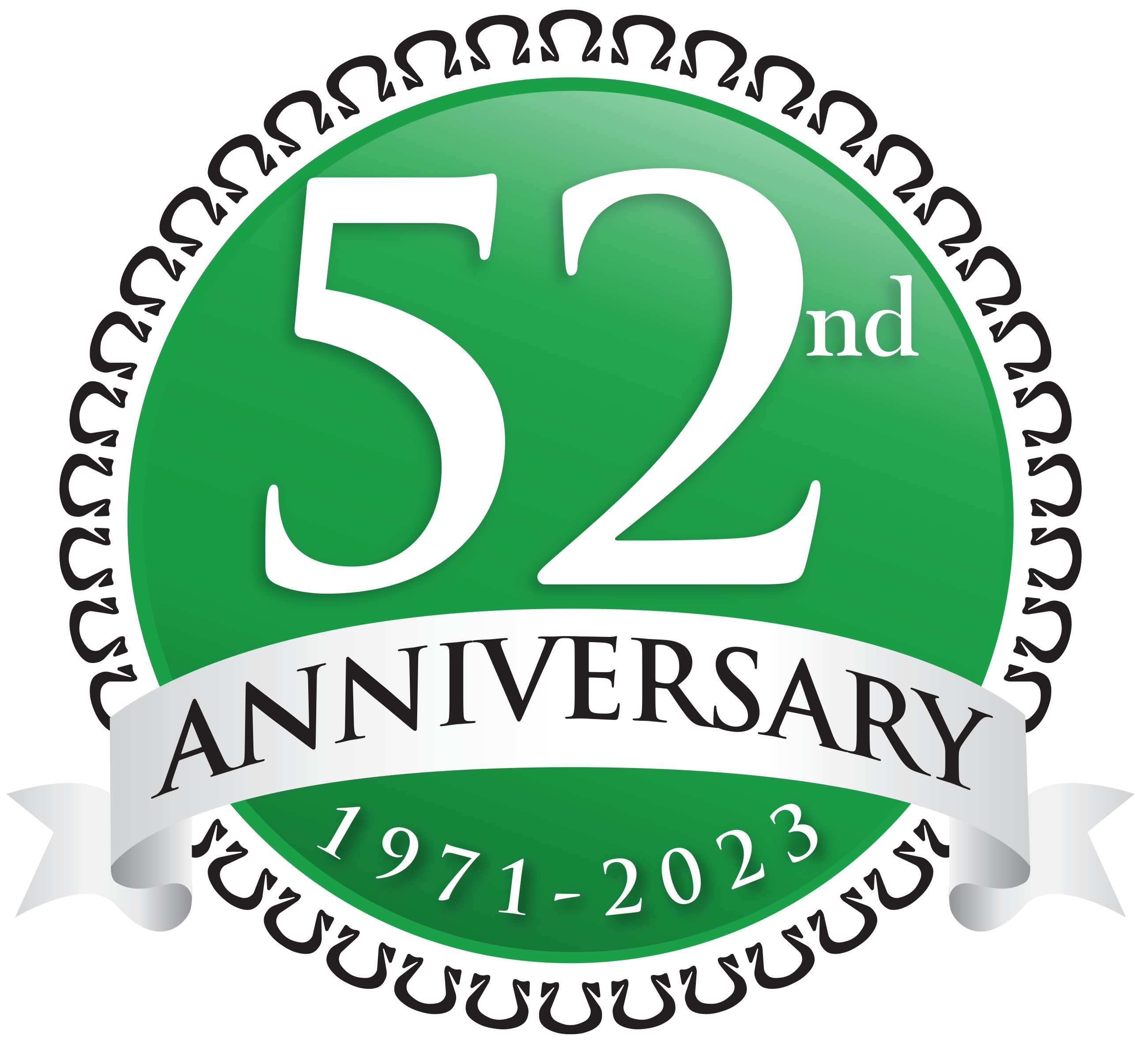 We stand by our work. If you are an OMS customer in need of support, assistance or just advice, we want to know. Please contact us and let us know what it is you need and let us help you.
Quality Products Backed by Quality Support
We offer a variety of support options to help meet your needs. We are available for over the phone tech support or onsite technical assistance. We can come to you and cover the ins and outs of using our machines, or simply provide a refresher course should you need one. Our customers come first, and we are available to help if you have questions. So please reach out to us and let our experienced team get your needs taken care of.
Looking for technical support?
Onsite Field Service
Onsite Support & Product Updates
If you should require onsite support for your OMS product, please let us know. We have the ability to service your machinery if the need becomes required. For more information on how we can help you with your needs, please contact us.
Upgrades & Enhancements
Need a new twist on an existing machine?
Reasons to Upgrade
New Requirements
Expanded Product Lines
Growing Customer Needs

Has your businesses production needs grown? Do you have a need for additional features or expanded capacity for your machinery that we have produced for you? OMS is Available! We can help you by enhancing your existing machinery to accommodate your growing needs. Please contact us with more specific information and we will provide you with options.
Replacement Parts & Re-Orders
Our machinery works hard for you. Help ensure it lasts.
Our machines are designed to work hard year after year. Like anything however, they need to be maintained in order to work at maximum efficiency. We provide quality products which require a minimum of upkeep. In the event of need, please contact us.