Crown / Cap
Pneumatic Conveyor Systems
The OMS Automatic Dispenser and Pneumatic Conveyor System is an efficient and cost effective method of conveying caps, crowns, lids, corks, etc., and various other items such as component parts through stainless steel tubing via air flow.
The OMS automatic dispenser and pneumatic conveyor system eliminates unsafe work and thereby decreases your company's liability risk. This system is pre-fitted/pre-wired/factory pre-tested system, equipped with NEMA 4 control panel complete with fusible disconnect, programmable controller, motor starter, terminal blocks and associated components.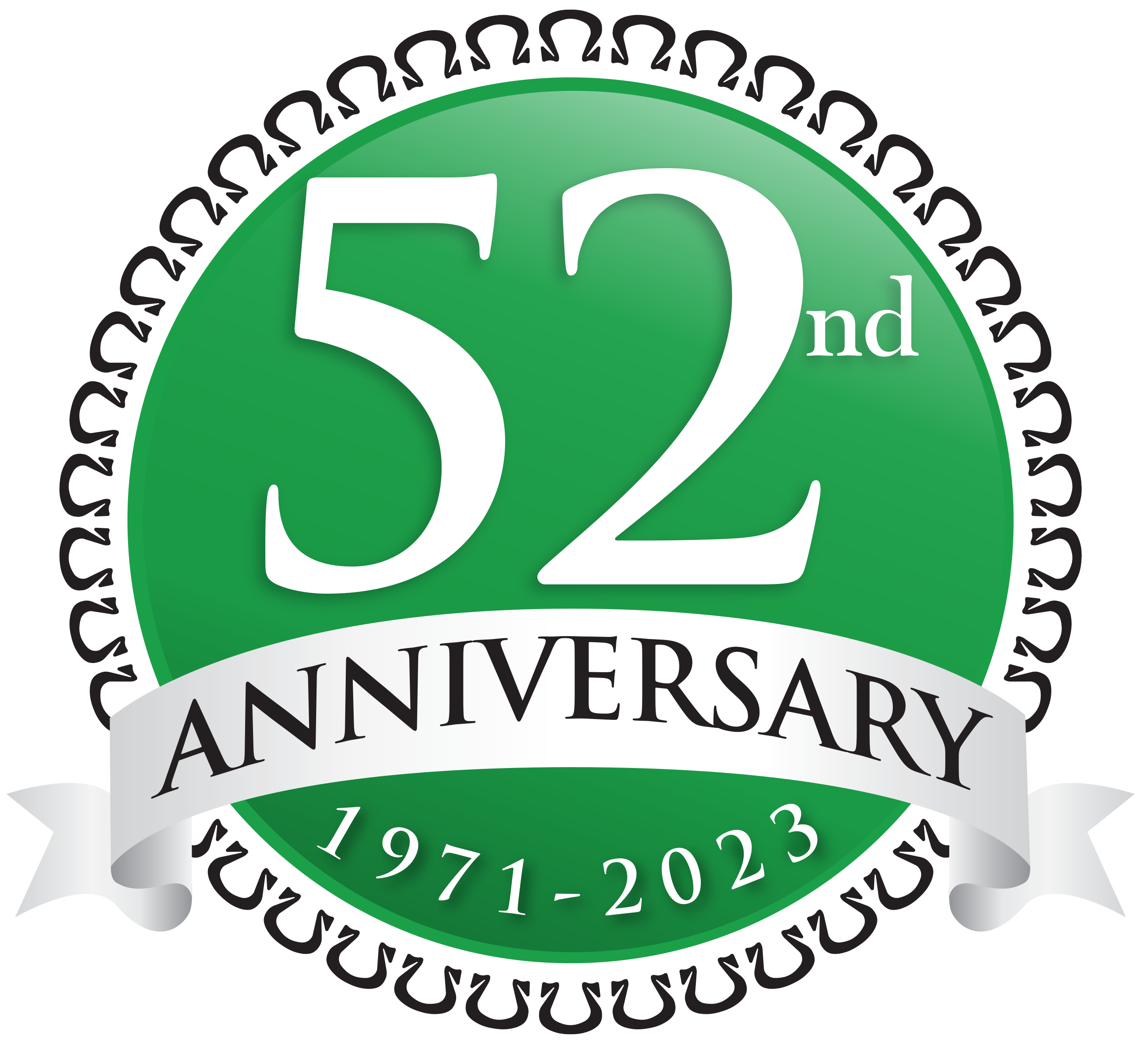 Featured Product Images
When your company's future depends on success –
Choose OMS
Tech Specs:
ADDITIONAL EQUIPMENT – Crown/Cap Pneumatic Conveyor Systems
OMS is an industry leader with products that show it.
PLC controlled.
304 stainless steel construction.
Diverters and Combiners.
Easy and fast changeover.
Variable flow rate control provides smooth flow delivery to meet production speed requirements.
NEMA 4 control panel.
Variety of options available.
Like what you see? Contact us for more information on how we can help you.
OMS is able to produce all manner of machinery to suite a wide variety of needs. With over 40 years of industry leading experience, we are the team to help your company's success! If you have a problem that needs solving or a process that needs streamlining, contact us today!