OMS, an industry leader.
OMS is an independent manufacturer offering a complete line of bulk, case, bag, drum and pail palletizers as well as bulk and case depalletizers ranging from semi-automatic to fully automatic palleting. To compliment our equipment, we also manufacture and supply tabletop chain, and air conveyor systems to include case, bag and pallet conveyor and conveying systems to meet your specific needs while providing you with the most efficient handling of your product. OMS's automated packaging systems, used for container packing and packing bottles, are state of the art.
OMS also offers a selection of bottle palletizer or depalletizer solutions. We can build a custom system containing a palletizer (high-level or low-level) that pallets bottles and then wraps the pallet in plastic. OMS could build your company a system that transfers depalletized bottles onto a conveyor or layer table at a set load per minute, controlled by the operator.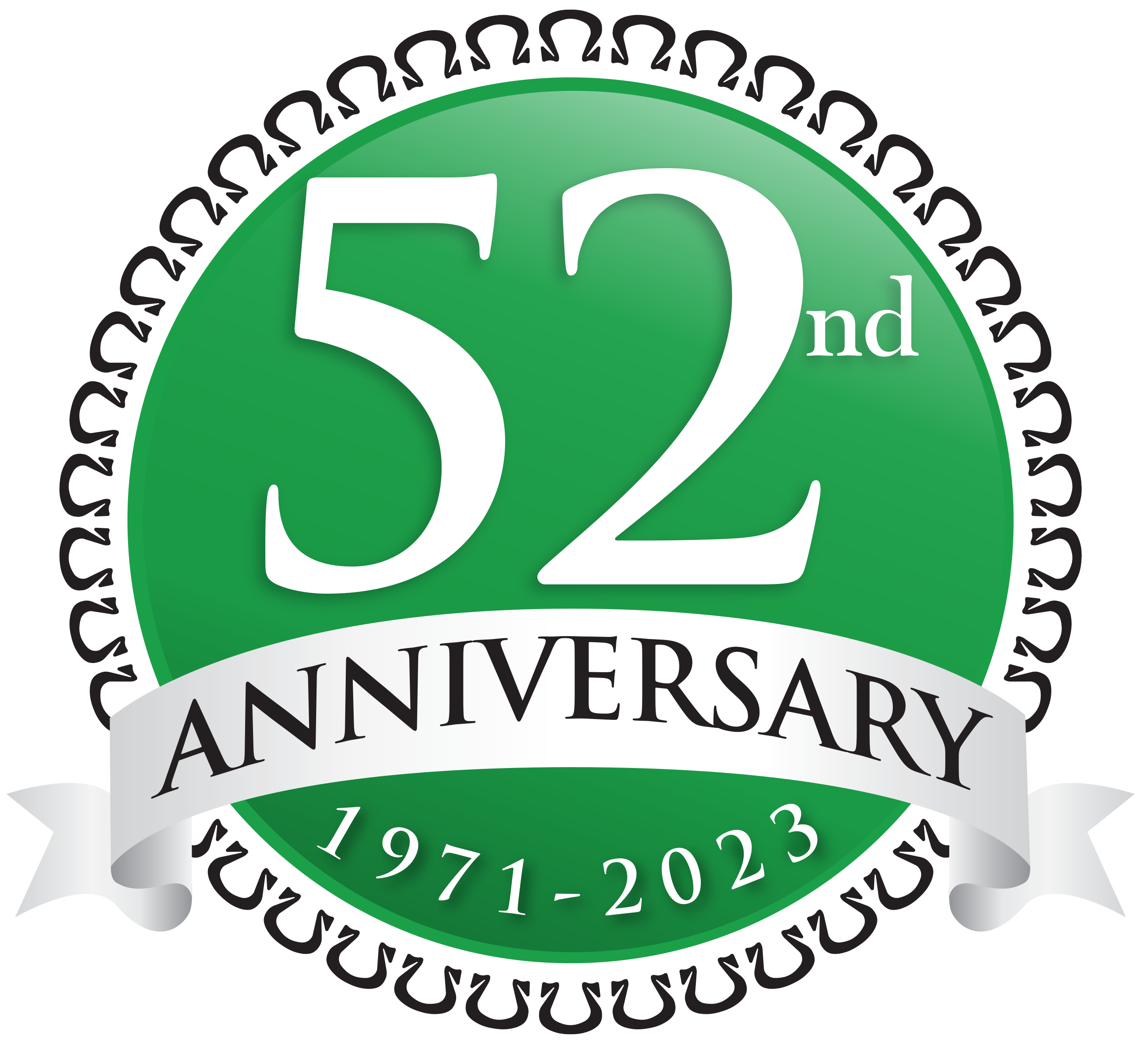 The OMS experienced design staff use a modern computer-aided design. This gives us the ability to prepare detailed floor plan layouts of container and packaging systems to efficiently solve your most complicated product handling needs. We also keep maintenance costs in mind with none of our automated palletizer machine parts being proprietary, so you can find replacement parts from your favorite supplier. OMS can build custom systems to fit your space, regardless of what form or type of system you require. OMS can build custom systems to fit your space, regardless of what form or type of system you require.
If you require any information about our machines or ideas for creating the perfect compact set-up for your available space, please to not hesitate to contact us.
Featured Product Selection
When your company's future depends on success –
Choose OMS
Long Standing Quality, Outstanding Products
OMS is an industry leader with the patents to back up that claim.
Patent Showcase
These are just a few of the patents OMS holds. To view the entire collection, please click the link below.

OMS Custom Jobs – built to suit your needs
Over the years our customers have provided us with all manner of challenges. We are proud of the work we have produced as a response.
Our Design Process
Needs Assessment
Custom Designs
Execution & Ongoing Support