The Latest About OMS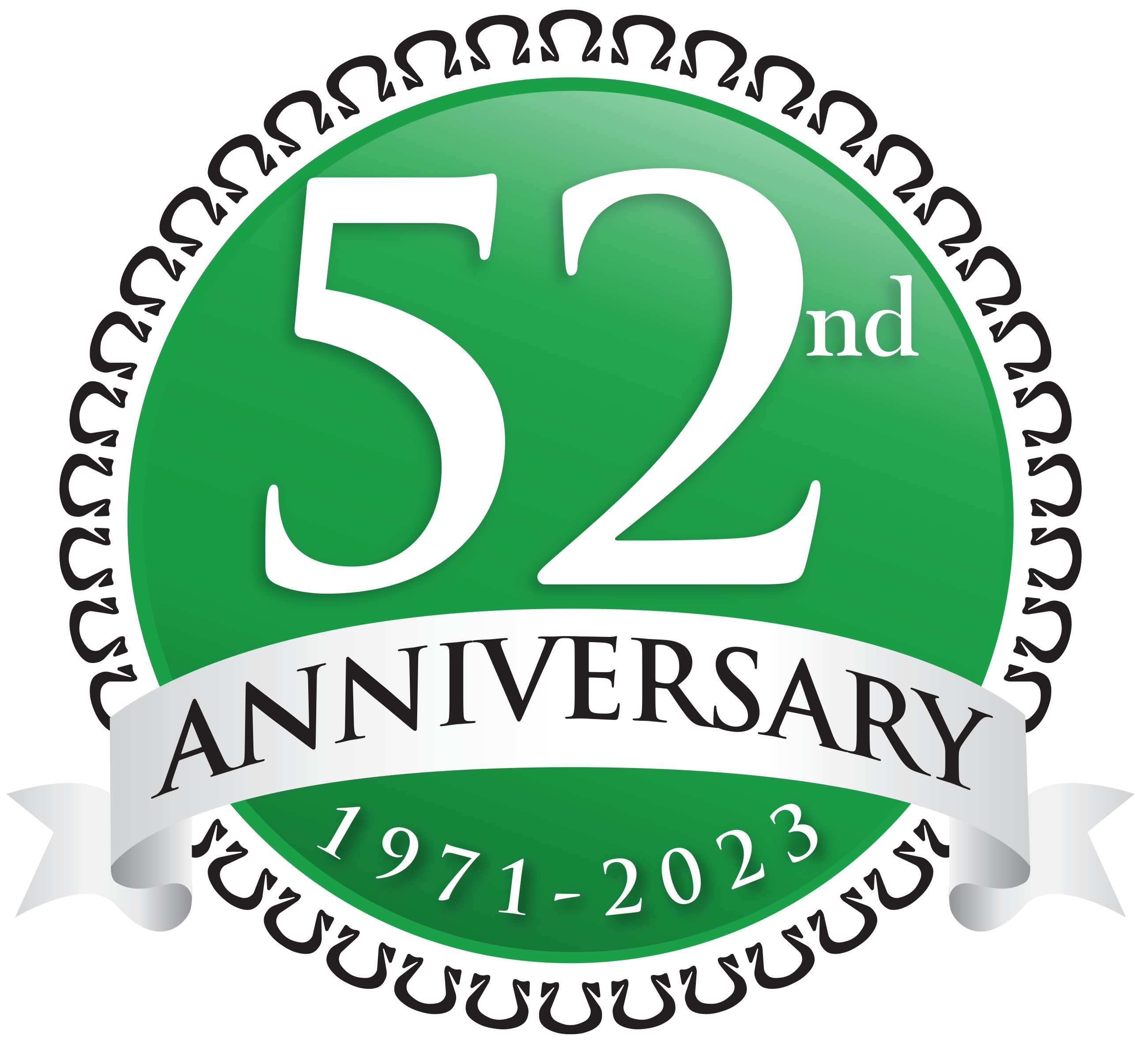 Latest News
OMS is very proud to be celebrating our 49th year of success! Thanks to all the staff and customers who have made this amazing trek possible. We are so proud of all we have accomplished and hope you are too! We look forward to the next 49 years bringing the best innovations to palletizing and depalletizing machinery.
When your company's future depends on success –
Choose OMS
OMS Updates
Are you interested in the latest from OMS?
Please sign up to be notified about the latest from OMS and our innovations in palletizing and related machinery. In addition to company news, we also like to share updates on current projects. We are always working on a new and interesting solution for our clients. Want to see how those unfold? Sign Up!
Newsletter signup
OMS News Sign Up
Want to get the latest info about all the amazing new machines OMS envisions, and then created? Sign up to get up to date with us.