CONVEYORS – Bottle Conveyor Systems
OMS offers a variety of Bottle Conveyor Systems.
Our Bottle Conveyor Systems are quality machines that get the job done. Like many of our machines we can customize the configuration and layout to meet your needs. Contact us to learn more!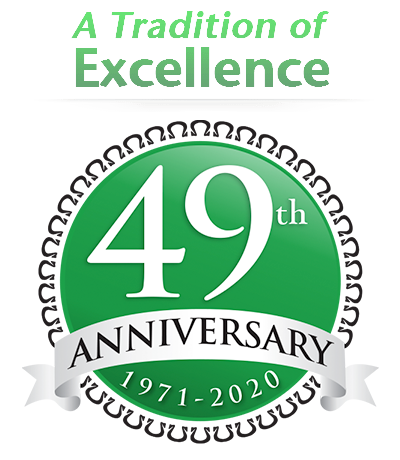 When your company's future depends on success –
Choose OMS
Tech Specs:
CONVEYORS – Bottle Conveyor Systems
OMS is an industry leader with products that show it.
Gravity.
Live Roller.
Diverters and Combiners.
Stainless steel or painted mild steel construction.
Variety options available.
Like what you see? Contact us for more information on how we can help you with your bottle conveyor needs.
OMS is able to produce all manner of machinery to suite a wide variety of needs. With over 40 years of industry leading experience, we are the team to help your company's success! If you have a problem that needs solving or a process that needs streamlining, contact us today!